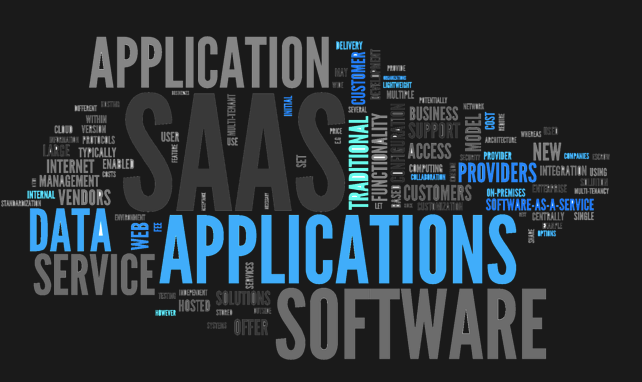 Computer vision software built with your unique requirements in mind 
Our team comprises world-class machine learning engineers and infrastructure architects who specialize in the use of computer vision technology to enable breakthrough innovation. As a computer vision company, we aspire to build intelligent solutions that will meaningfully change how you operate and will bring real business results to your company. We always listen to your specific needs. Whether it be automation of visual tasks, computer vision consulting, or building new innovative products, we do it all.
Multi-object detection models for automatic image tagging
We are using deep learning and convolutional neural networks to teach computers what different objects look like and how to identify important objects within a photograph all by itself.
Multi-object detection is used by e-commerce for product tagging and by social networks for photo tagging. This computer vision technology can also be used in retail for people counting, and in logistics for vehicle detection and counting.
Need a custom image recognition model? 
Improve search experience at your website with custom visual search engine
Visual Search powers e-commerce solutions that let customers search for products based on visual attributes such as color, shape or even texture.
Image similarity search is becoming increasingly important in an age of big data and large collections of unstructured data on social media.
Need a custom visual search engine?
Extract more insights from visual data with image segmentation models
Image segmentation divides an image into multiple parts and is typically used to change the representation of an image into something that is more meaningful and easier to analyze.
The technology of image segmentation is widely used in medical image processing, face recognition, pedestrian detection.
Looking for help with your image analysis project?
Real time dense point cloud creation for 3D object analysis
Point clouds are used in 3D modeling for generation of accurate models of real-world items or scenes. Our big data experts can help you generate immersive 3D models of the physical world at great ease and speed.
In recent decades, there is a high demand for this technology for computer graphics, virtual reality, and communication.